Trusted by 2500+ Shopify Stores
Faster Shopify Store in 24 Hours
Slow websites are so yesterday! Studies suggest that most users are not going to wait more than 3 seconds for your Shopify website to load. But don't fret, my friend! Your site too can run like a well-oiled machine, with lightning-fast loading times that will leave your visitors stupefied. Make your Shopify store faster with Rapidler today!!
• No Hidden Charges • Cancel Anytime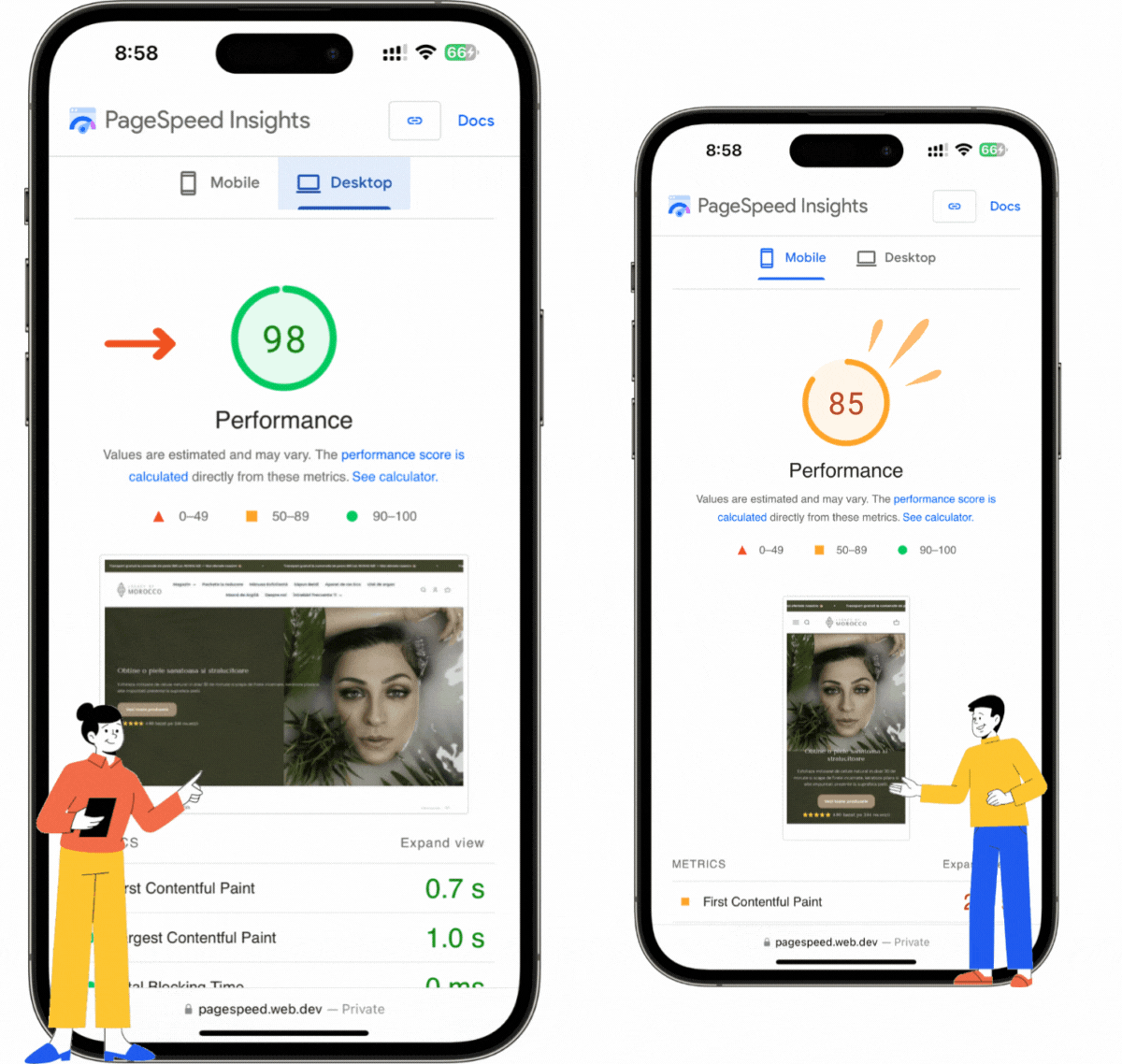 90+ Google PageSpeed Score
Rapidler guarantees a Google PageSpeed score of 90+ on Desktop and 80+ on Mobile.
Your site's speed tells Google that you're a professional, well-designed store worthy of higher rankings. SEO success can be yours!
Ace all Core Web Vitals : Largest Contentful Paint, First Input Delay, and Cumulative Layout Shift. Speed is name of the game here.
Achieve under 3 seconds loading times and score Grade A on GTmetrix, all without writing a single line of code.
More and more users are accessing the internet via mobile devices. Your mobile first users will love a snappy and responsive website.
Google, Facebook, Instagram and Tiktok Ads prioritize sites that load quickly. As a result you get lower Ad CPC and CPM.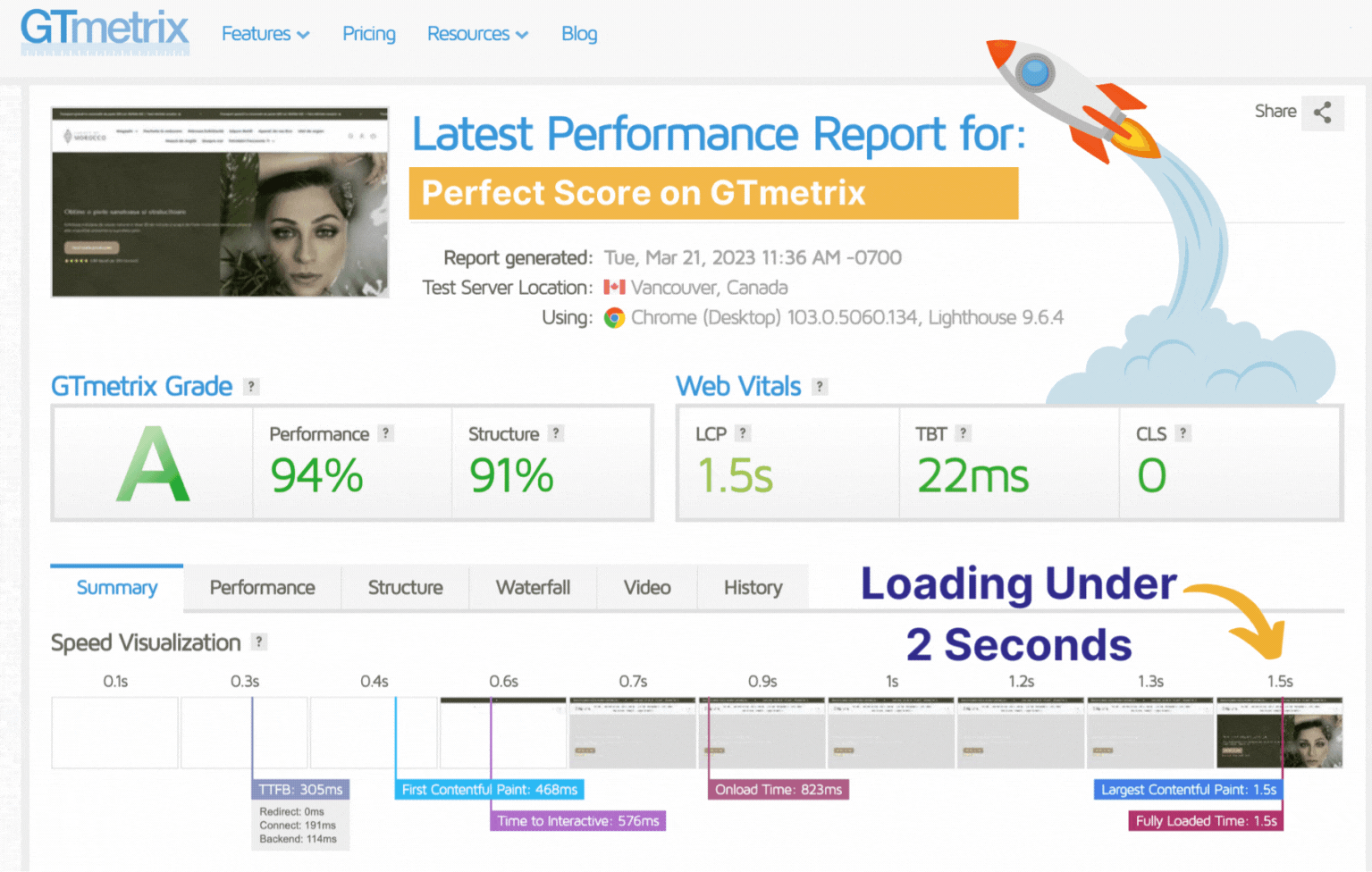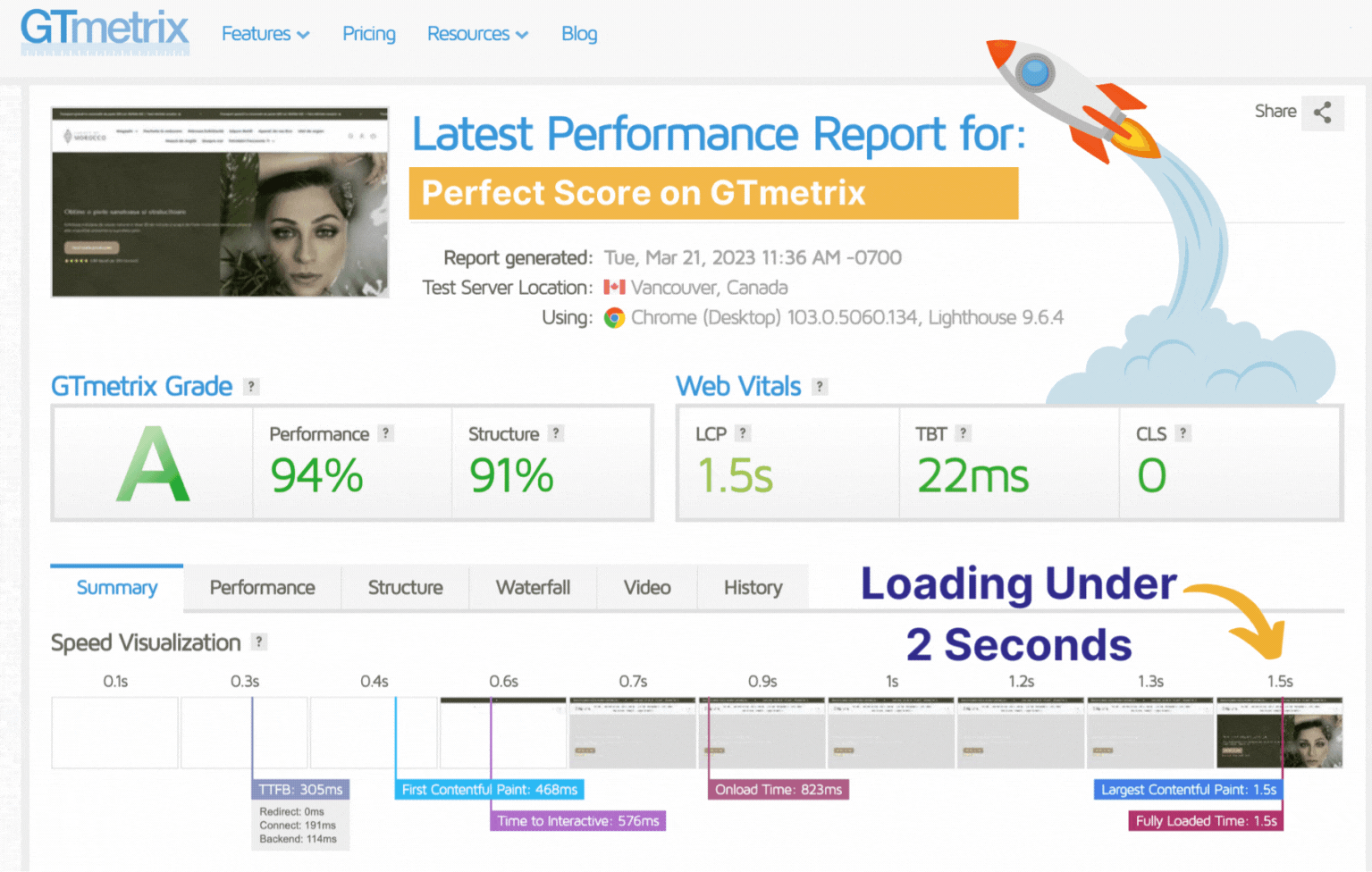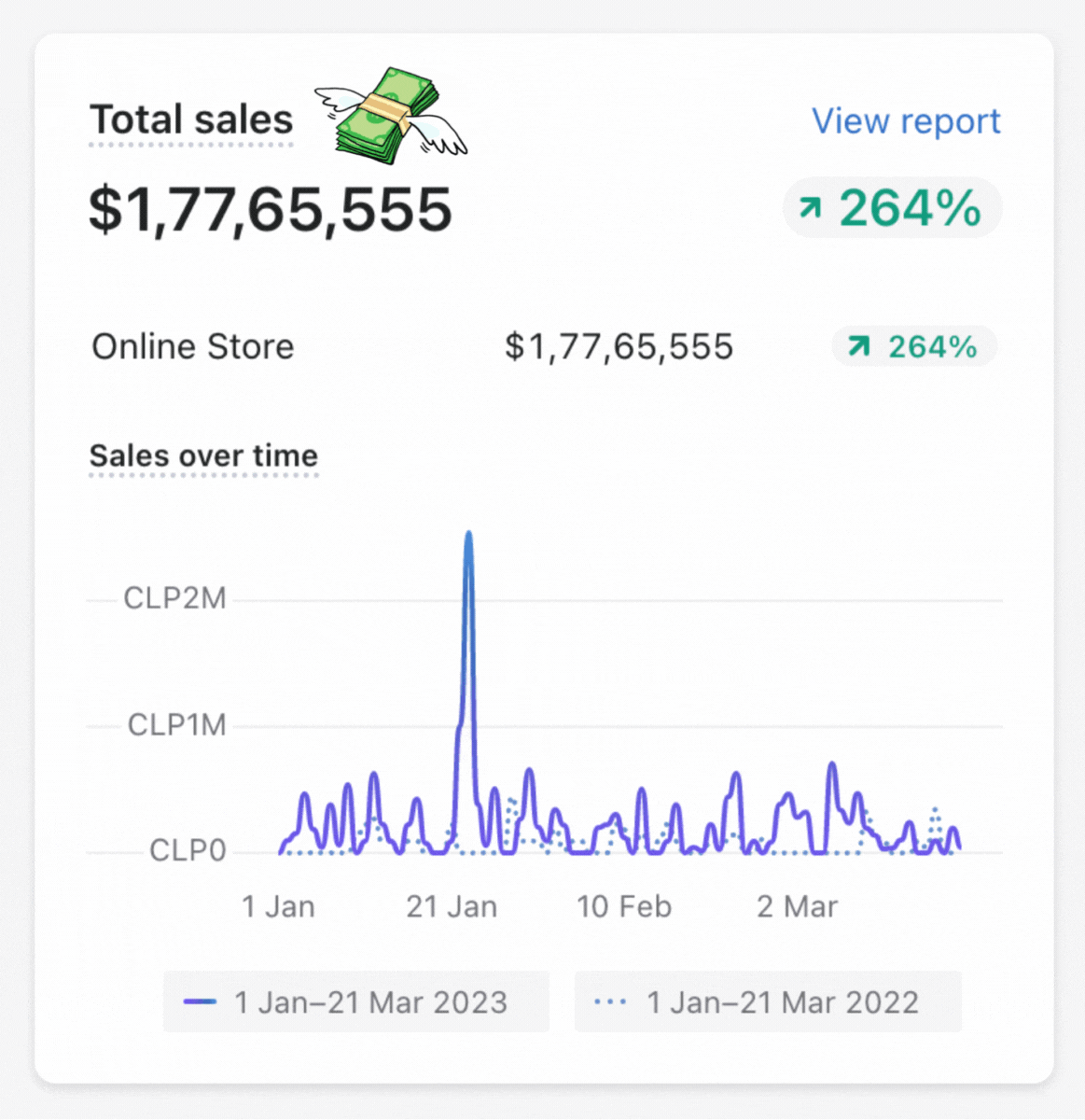 Make More Money With A Faster Shopify Store
Customers love buying from sites that load faster. Don't make them wait, kick it into high gear with Rapidler today!
Faster sites lead to more sales and conversions, as users can hop from products to checkout page in record time. Skyrocket your revenue.
Say goodbye to high bounce rates and hello to higher engagement, as users stick around longer thanks to your speedy website. More clicks, less bounces.
Bounce Rates Go Down 📉 Conversions Skyrocket 🚀
Bounce rate is when people leave a website without interacting. Crazy, right? By making your Shopify site super fast, you bring in more visitors and keep them around for longer. And the longer they stay, the more likely they are to actually buy something!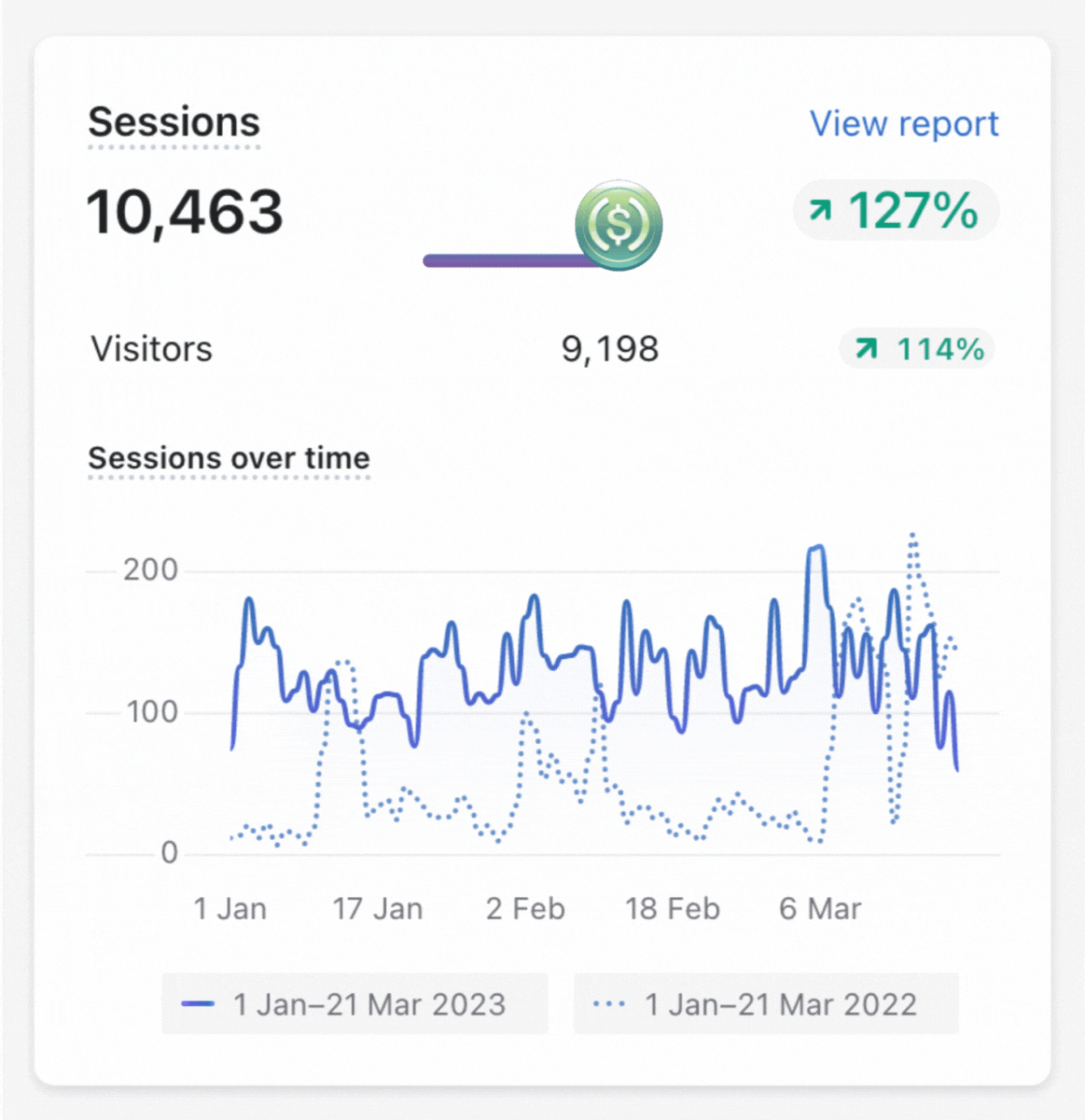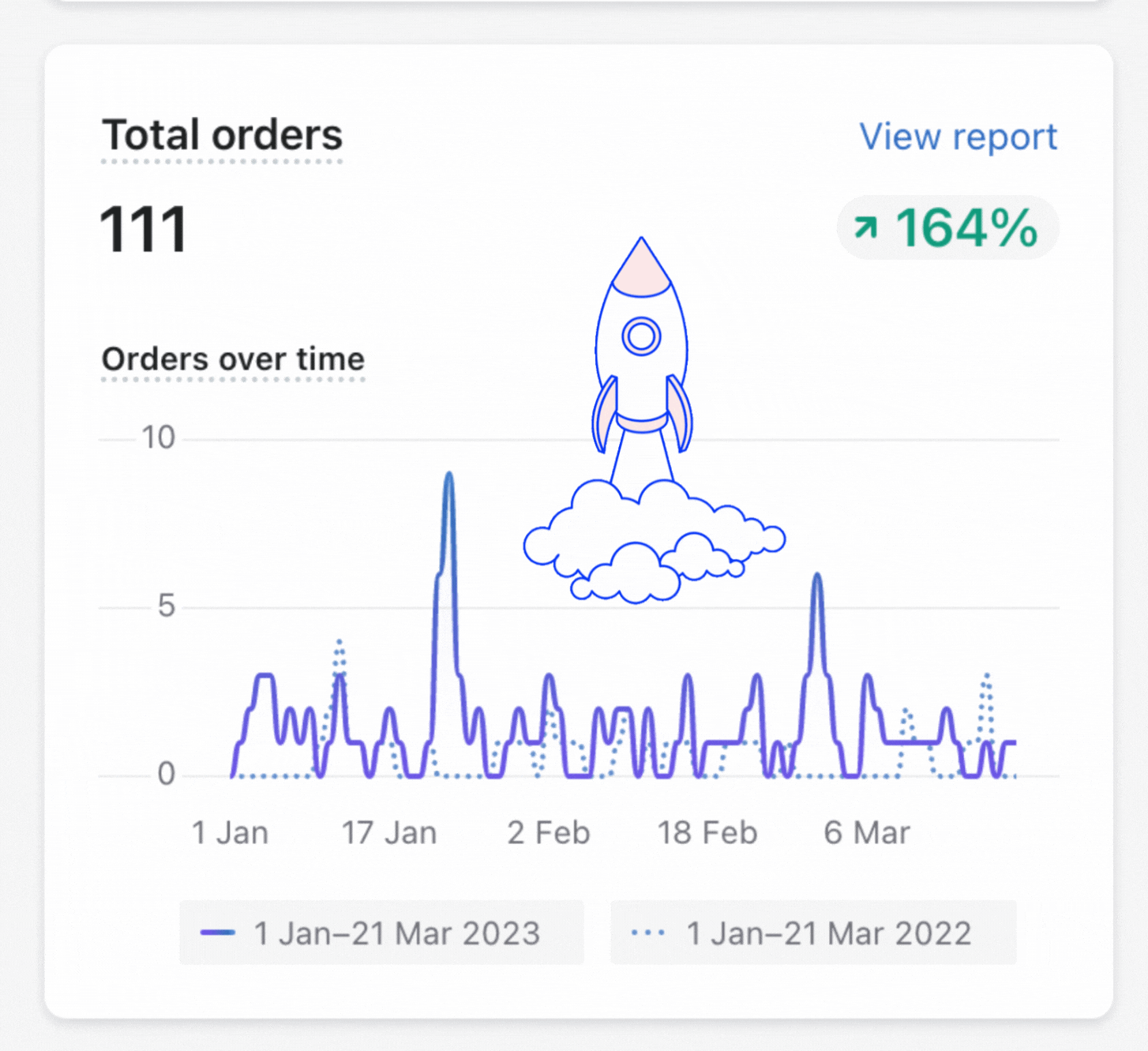 Starter
90+ Google PageSpeed Score

Under 3 Seconds Load Time
Growth
90+ Google PageSpeed Score

Under 3 Seconds Load Time
Advanced
90+ Google PageSpeed Score

Under 3 Seconds Load Time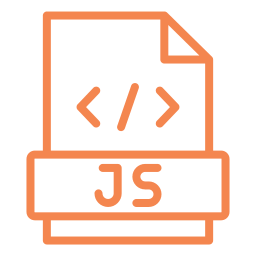 Reduce Unused JavaScripts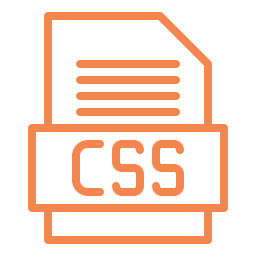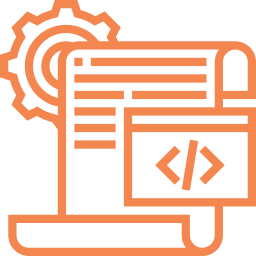 Minify JavaScript and CSS Files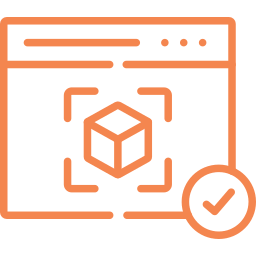 Defer Render Blocking Scripts

HTML Gzip Code Compression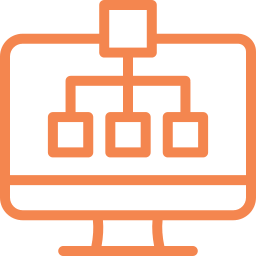 3rd Party App Optimization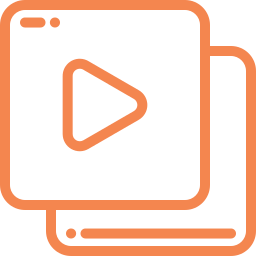 Iframe & Video Optimization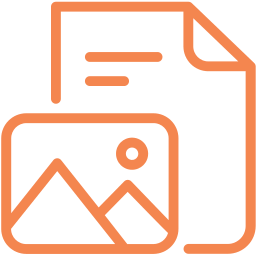 Lazy Loading for Images and Videos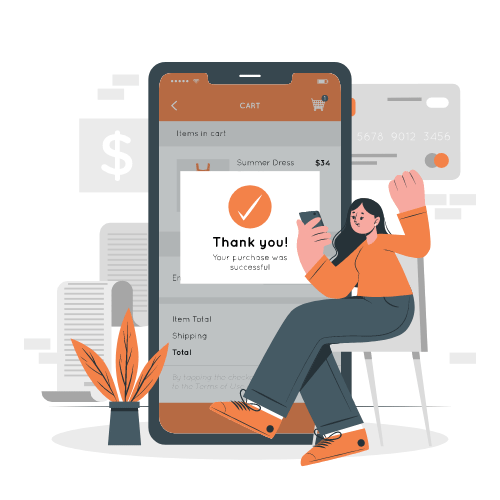 Pick a plan based on your monthly website traffic and start your 7 day free trial.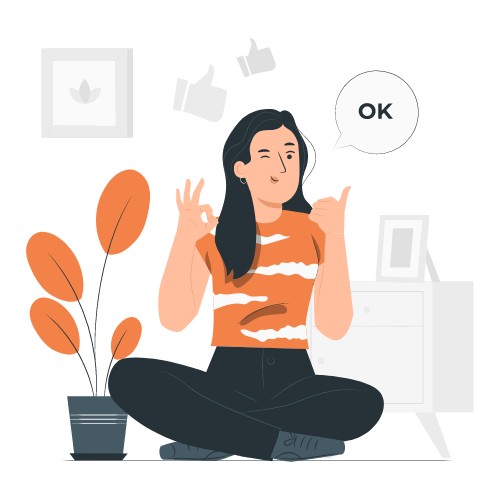 Approve Shopify collaborator access for AI Integration under 2 minutes.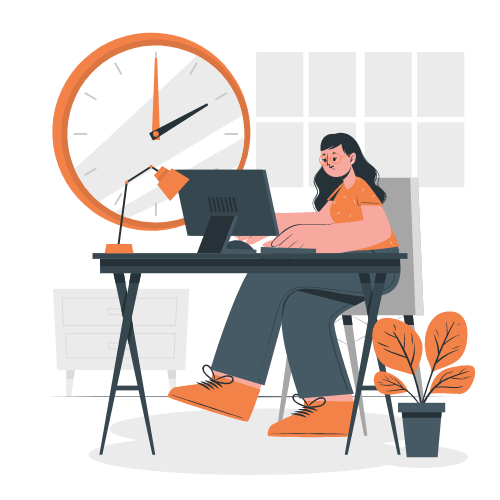 Rapidler AI learns and apply speed optimizations for all products and pages.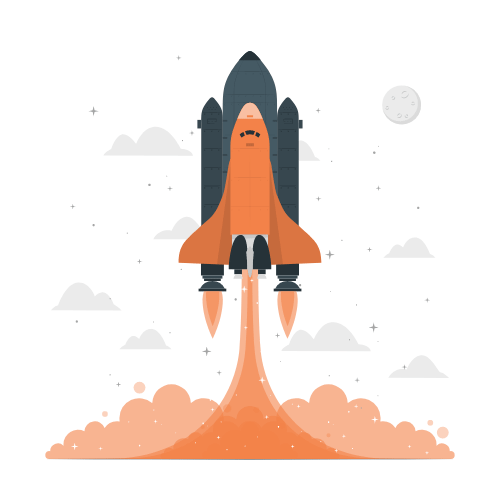 Delight your visitors with an incredibly fast and responsive Shopify site.
• No Hidden Charges • Cancel Anytime
"I'm blown away by what Rapidler did for our site. We were able to achieve a Google PageSpeed score of 98 on Desktop and 87 for Mobile, and our site's performance has never been better. Thanks, Rapidler!"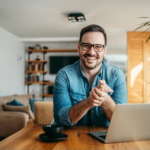 Tyson Lanning
Shopify D2C Store Owner

"Rapidler did what they promised – they optimized our site perfectly, and our loading time is now under 2 seconds. They're the best in the business, and we're grateful for their service."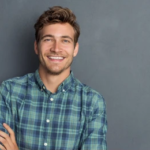 Robert Conklin
Home Decor Store Owner
"Rapidler is the real deal. Our site's speed and performance improved beyond what we could have imagined. Their service is incredible, and I recommend it without reservation."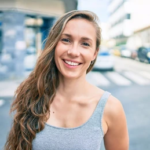 Rosalia Limars
Handmade Jewelry Store
"Thank you, Rapidler, for making our site faster than ever. We saw an improvement not only in our site's speed but also in our SEO rankings and organic traffic. Rapidler is simply the best!"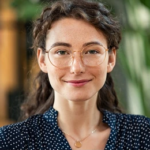 Tiffany Owens
Sustainable Fashion Retailer
Ready for a
Faster Shopify Site?
2500+ Shopify store owners have trusted Rapidler to make their sites blazing fast. Save time and effort with our fully automated service. No 3rd party apps or complex setup needed. Become exponentially faster than the competition with-in a day and get help from our speed experts when needed.