Looking for an effortless way to make your Shopify sites fast? Our entire process takes less than 2 minutes of your time and delivers unmatched Shopify speed improvement within 24 hours. Here's how it works…

Start Your 7 Days Free Trial
The first step is selecting a plan that suits your Shopify store based on your average monthly traffic sessions. Browse our "Plans and Pricing" page, pick a plan and start your 7 days free trial without making any payment.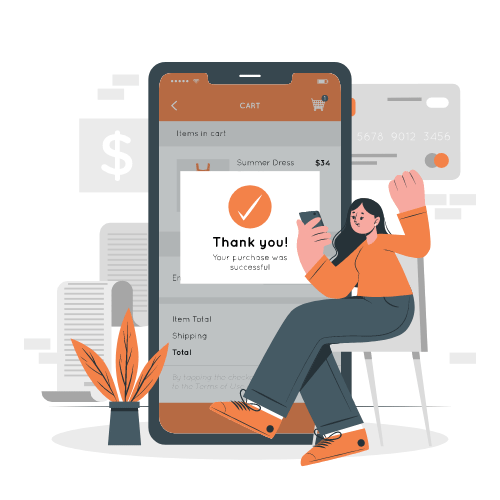 Approve Collaborator Access
You'll receive collaborator access request from Rapidler once your trial order is confirmed. Please approve this request from your Shopify dashboard and our team will proceed with the integration of Rapidler AI code on your site.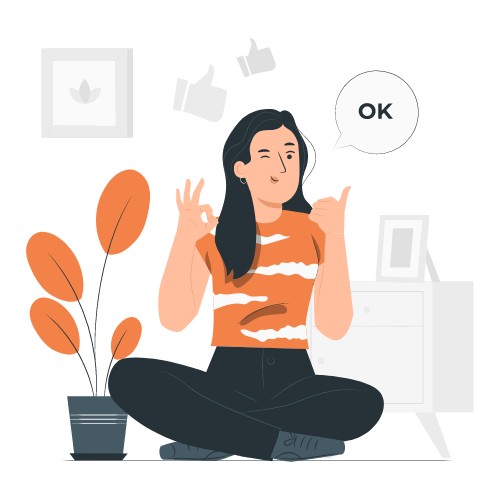 After the approval of collaborator access, our team will add Rapidler OpenAI code in your live theme. The AI algorithms will immediately start to analyze your theme, apps and content to discover the opportunities for improvement.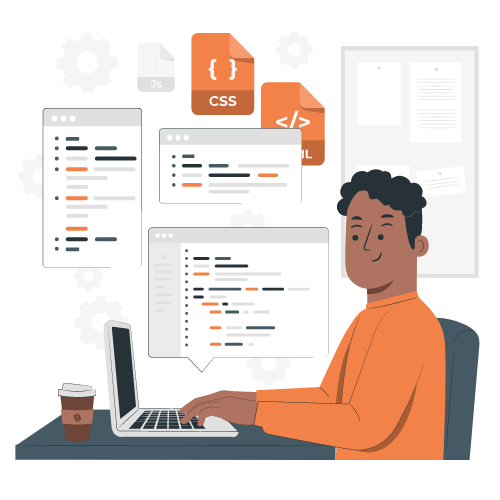 Faster Shopify Within 24 Hours
Rapidler's optimization AI will takes care of everything from here, the optimizations are applied dynamically to your site and make your Shopify store faster within 24 hours. No more waiting around or struggling with complicated coding! Just sit back, relax, and let the AI do it's magic.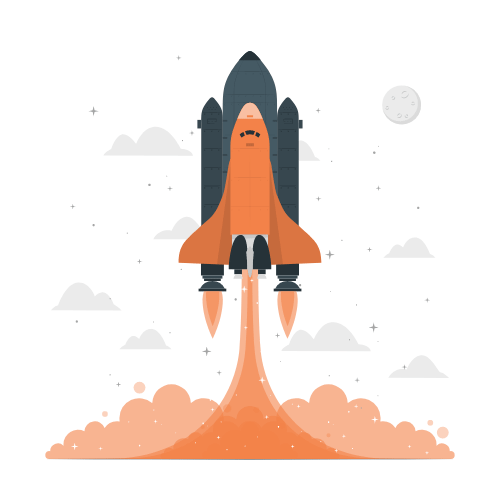 You Get A Detailed Report
Once the optimizations go live, we'll provide a comprehensive before-and-after report detailing the performance improvements, including the Google PageSpeed score and GTmetrix score. This report will help you understand the positive impact Rapidler has on your Shopify store.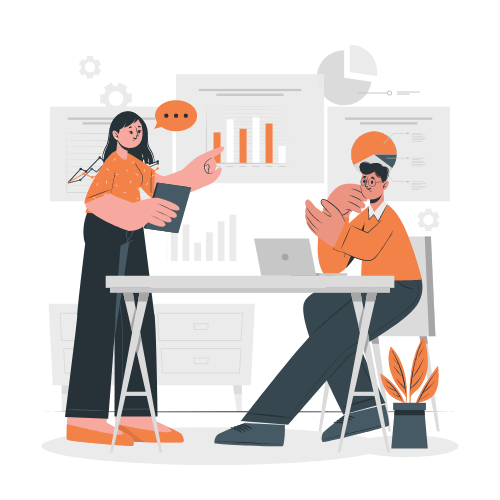 • No Hidden Charges • Cancel Anytime
Slow Shopify?
Rapidler has Your Back!
Enhance the performance of your Shopify site with Rapidler's comprehensive speed optimization service. Our advanced AI technology can take your site's load time from sluggish to supersonic in less than a day. Our fully automated service ensures that your site is always performing at its best.